This is my 2011 year in review, brought to you in photograph form, courtesy of my iPhone and my being obsessed with taking pictures of every single thing. For the record, it was extremely difficult to narrow this down to 4 pictures per month! Enjoy!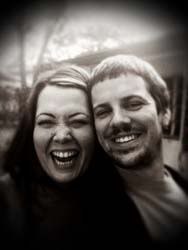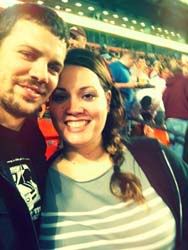 In January Mike and I, along with a group of our friends, went to a Miami Dolphins football game; I also got my wood-grain heart tattoo.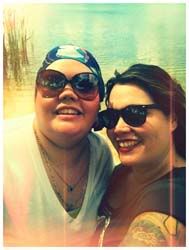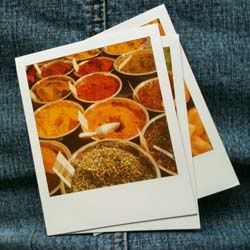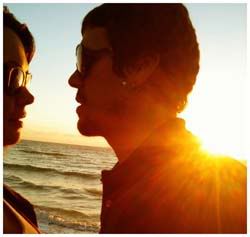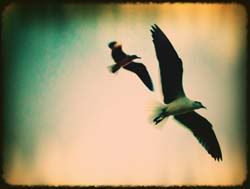 In February my sister had a picnic at a park, I began my obsession with taking Polaroids at the Farmer's market and Mike and I went and watched the sunrise.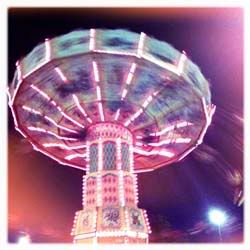 March was rough; I ended up in the hospital because of my back problems and endured the worst pain I've ever felt in my life. I also cut my hair/got bangs as a treat to myself after everything I went through. Mike and I also made our annual trip to the fair, where thanks to my back, I couldn't right anything. I still had a great time though!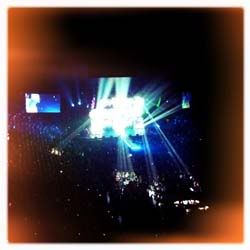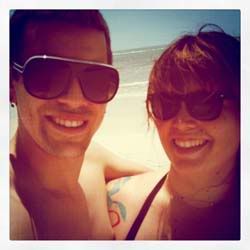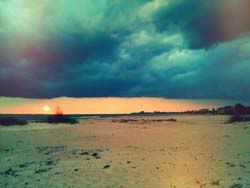 In April I began a series of spinal shots to help with my back issues, Mike and I went to the I Am Music tour (Lil Wayne and the Young Money family) and we also took a weekend trip to our favorite spot in Fort Myers Beach.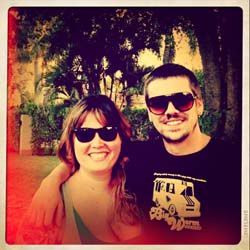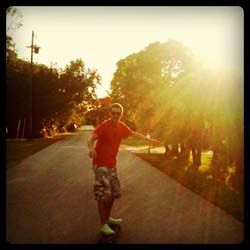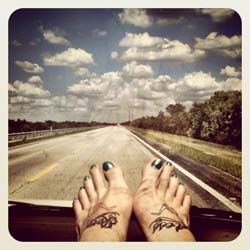 In May Mike got a long board to ride, while accompanied me on our daily walks around our neighborhood (for my back) and we took yet another weekend trip to Fort Myers Beach, this time with his family.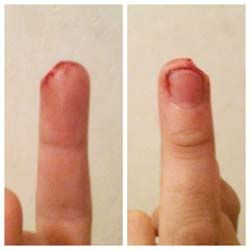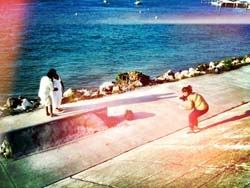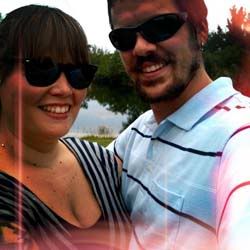 June started off badly when Mike sliced the tip of his finger clean off. I also got tattooed at the South Florida Tattoo convention, had a maternity photo shoot for some friends and then also attended a baby shower for those same friends.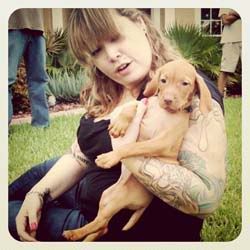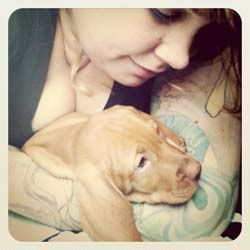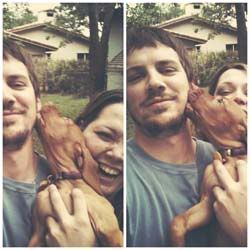 July was amazing, because Riley joined our family!!! Who knew a puppy was going to change our lives so drastically? We both fell in love with her immediately and Riley has a mom and dad that love her and spoil her and feel so lucky to have her!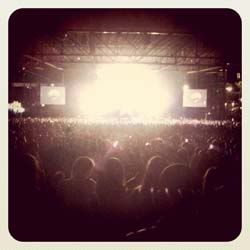 August brought us yet another Lil Wayne show- the I Am Music Tour II, our 2 year anniversary and a newborn photo shoot- the same family I did the maternity shoot for in June.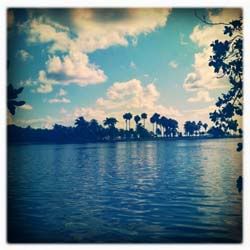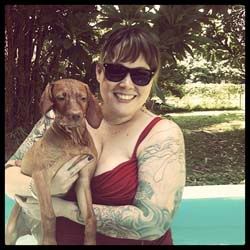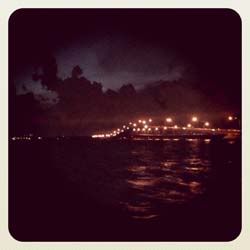 In September, I volunteered to be part of a coastal cleanup at one of the beaches/parks here in Miami. Riley had her first experiences at the beach (both during the day and night) and we got a mini-pool to play in/relax in with her as well.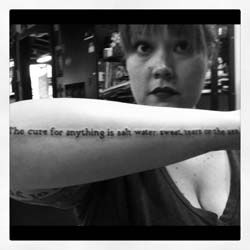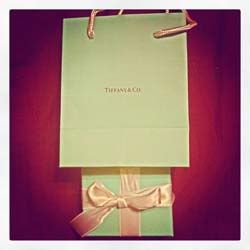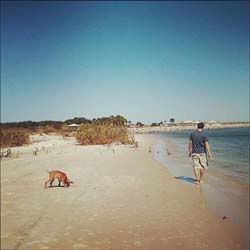 In October I got tattooed again, celebrated my 35th birthday (with a present from Tiffany's thanks to Mike), took Riley on her first vacation to Daytona Beach and also started attending the farmers market again (of course with Riley in tow).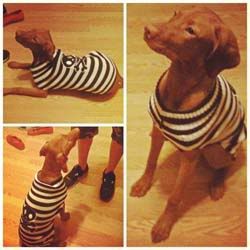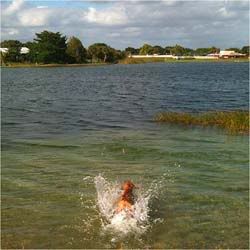 November was a busy month for Riley; she got spayed (poor baby!), she got her first sweater and had her first swim in a lake. As for me, I got to attend the Watch the Throne concert featuring Kanye West and Jay-Z.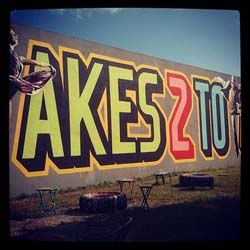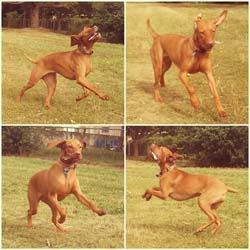 In December there was Art Basel (and lots of new graffiti for me to photograph), decorating the Christmas tree, the usual Riley antics and my very own backyard swing for Christmas, courtesy of Mike.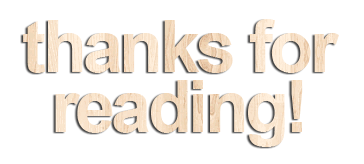 Thanks for reading my blog every one!
Thank you to
every single one of you
that reads this blog and thank you for the
few
comments! I
love
getting comments- it lets me know that people are actually reading this thing ;) I hope that you all have a really great, happy and safe New Years Eve and I look forward to spending 2012 continuing to blog and write to you guys.
XOX,
Kerry